872 Kiwanis Kanata Air Cadet Squadron has been actively training youth and being a contributing member of the Western Ottawa community since 1980.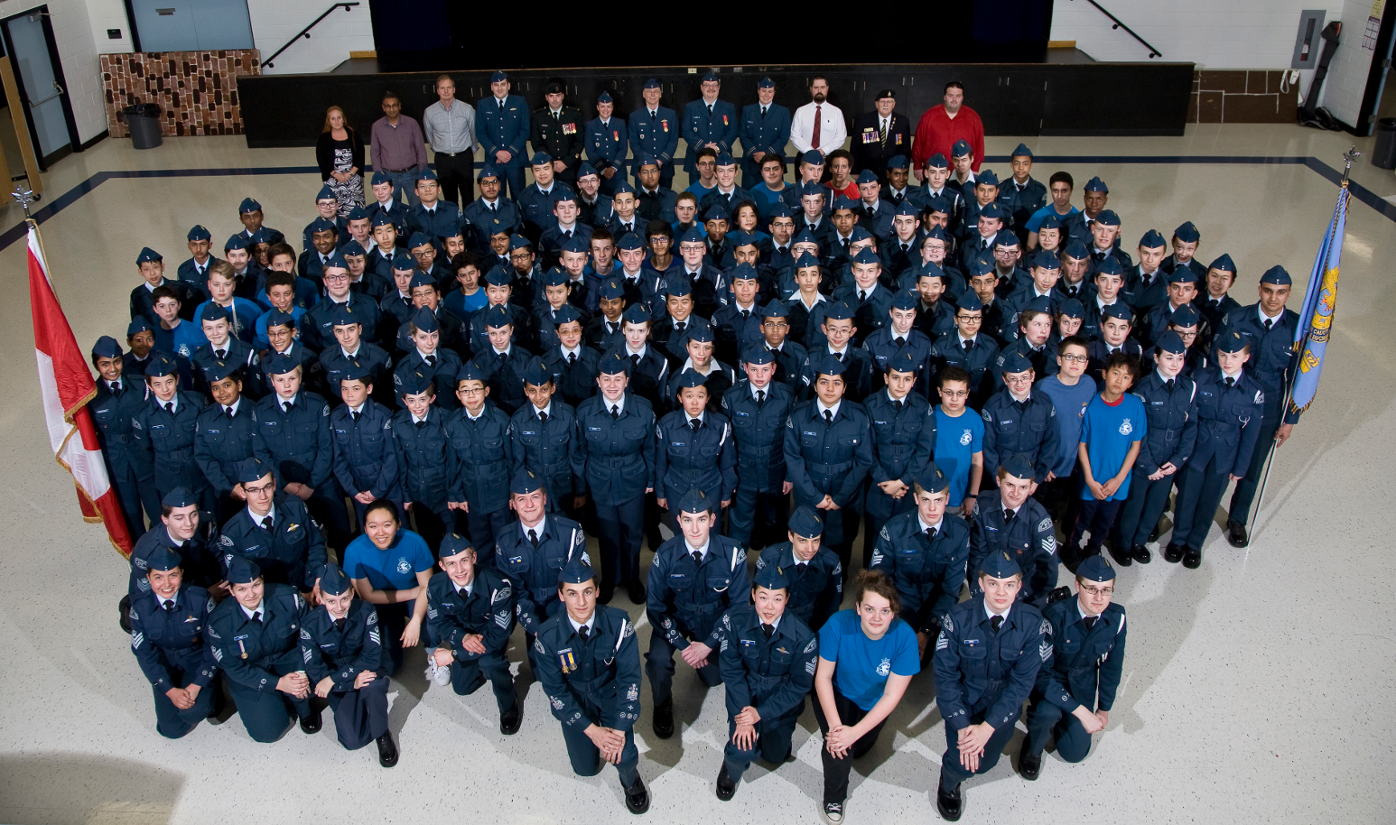 We have a strong and vibrant program which offers much more than just the basic Air Cadet training program. We provide a variety of optional activities running most nights of the week and or weekend. We also provide opportunities for the cadets to fly in a glider and/or small powered aircraft at least two times per year (usually 3 to 4 times).
In addition to the regular Wednesday night training program that all cadets participate in, we also have a drill team and a band that practices on other nights of the week. The squadron is actively building a biathlon team which meets most Saturday mornings. For those who are interested in the opportunity to obtain their glider or power pilot's license, we have Ground School on Monday night's to instruct them and prepare them for the written test. Their standings on these written tests, as well as their involvement in other aspects of the squadron and community go a long way toward their chances of being awarded a glider or power scholarship (several of which are awarded to cadets of our squadron every year).
All of this is possible due to a strong program provided by the Air Cadet League of Canada, a very committed squadron staff, as well as a very committed sponsoring committee (made up of parent volunteers) that all work closely together to achieve a common goal.
Subscribe to Feed: http://872-squadron-rcac.ca/feed/